The Spring Great Northern Match
Notts. and Derbys. Vintage Arms Society v. The Yorkshire Boys
Given the excitement of the traditional annual Great Northern Match held in the Autumn between The Yorkshire Boys and the Notts and Derby Vintage Arms Society it was an easy decision to make to sort out a Spring competition, so we could have double the fun.
On Sat 22 April we met at Sprotbrough range and our 2 teams of 6 shooters fired 13 rounds per person at a PL7 at 100 yds.
We were all armed with Enfields and there were a variety of types in use, both original and Parker Hale and a mix of P53 and short rifles.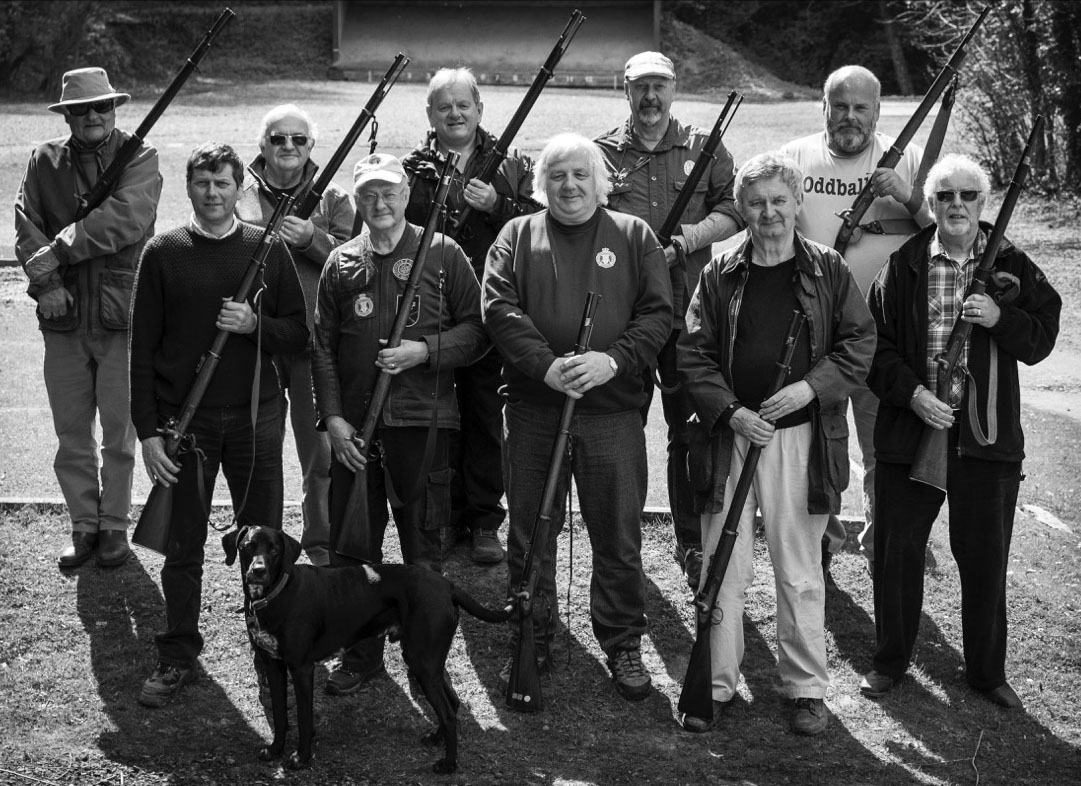 Having suffered defeat at the hands of our Yorkshire friends last Autumn the NADVAS boys were delighted to win this return match. There was good shooting in general but special mention must be made of Jerry Womble (Yorks Boys) who was the overall top scorer of the day and Tony Fuller who got the best score of the Notts team.
Our thanks go to Dennis Chambers (Yorks) who made all the arrangements and hosted what was a very well organised and pleasant day's shooting. He is a star!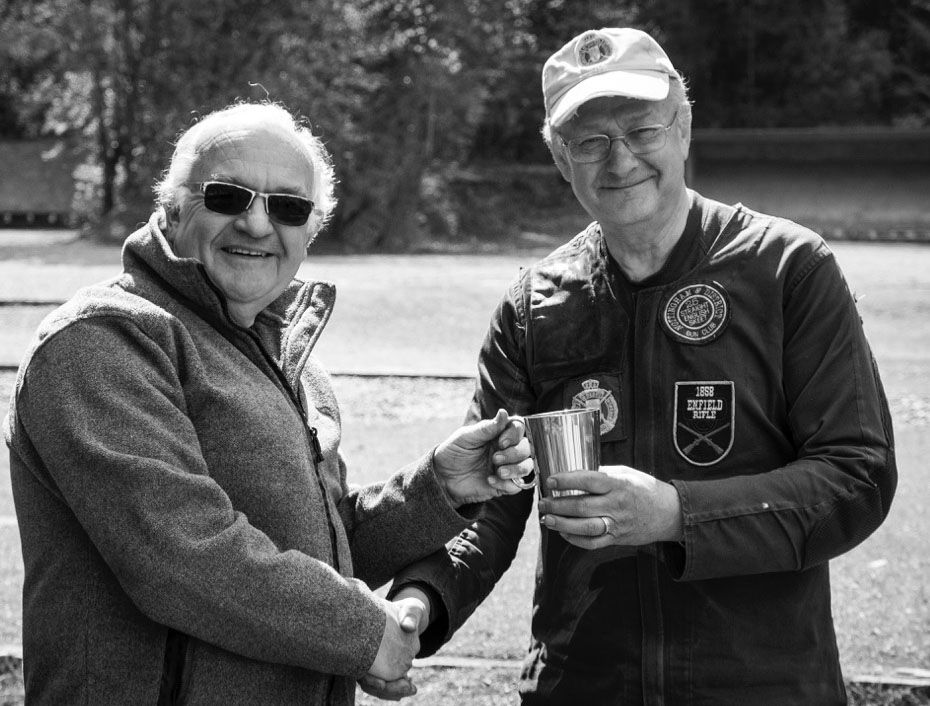 Report of the match kindly provided by Michael Hunting