Smallbore Target Rifle Shooting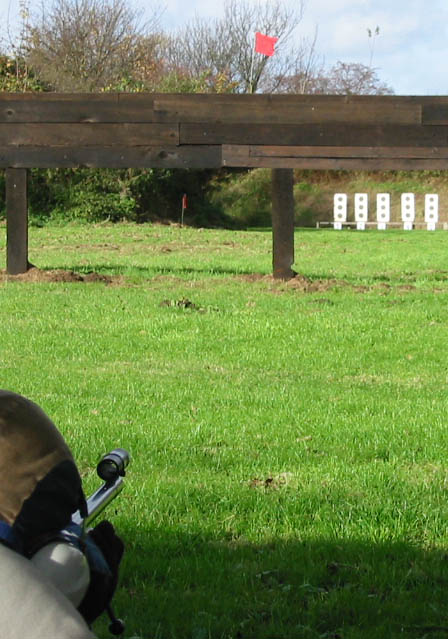 Smallbore team and individual shooting is mainly done at 25 yards on indoor ranges using 0.22" calibre rifles. The sport provides an introduction to rifle shooting for beginners in a coached environment.
Competitive shooting is organised in postal leagues with divisions split by ability to give everyone a chance of winning. Leagues are split between two seasons, summer and winter, each lasting about twenty weeks. There are competitions for club teams of four, club pairs, and individual leagues for juniors, ladies and veterans. Follow the link SB League Results for details of recent seasons competitions.
All club teams of four also take part in the Central Counties leagues, which are shot concurrently with the Nottinghamshire leagues. Current season information is on the link Central Counties Leagues.
County and Open competitions are held during the year at ranges from 25 to 200 yards.
The County Smallbore Team competes at Regional and National level.